The Last Mapmaker is Filippo Vanzo, a Stockholm-based, Italy-born-and-raised freelance cartographer and illustrator.
I create illustrated maps for a wide variety of industries and purposes, such as books, games, advertising, museums, magazines, and for private use. I work with many different mediums, depending on the project. I usually work with ink or pencil, and add the color and typography in post-production. I work 100% digitally if the project requires extra flexibility.
Want to know more? Please check my full profile at filippovanzo.com.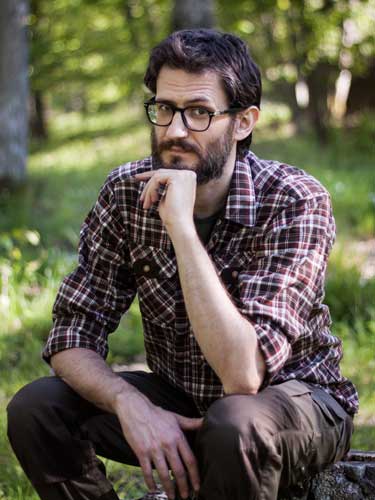 Become a Patron
Support me on Patreon and gain access to free maps, discounts and patron-only content.