I make maps. I make stories
My name is Filippo Vanzo, a.k.a. The Last Mapmaker, and I am a map artist based in Stockholm, Sweden. I have over 5-years experience in creating illustrated maps that are both beautiful to look at and well-designed, for a great variety of uses and industries.
Maps are our window into the world, be it real or imaginary, present or past (or future), possible or impossible. They tell stories like no other medium.
There is a map for every need, let me create it for you.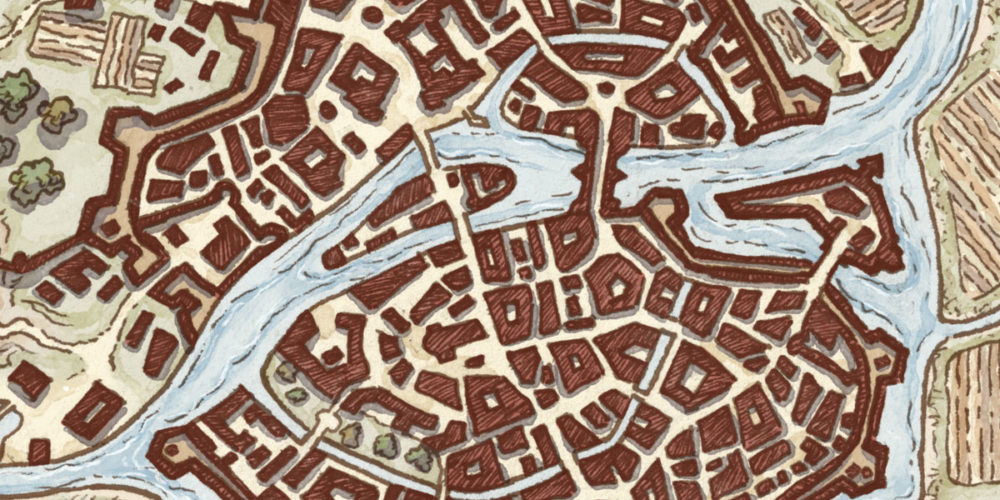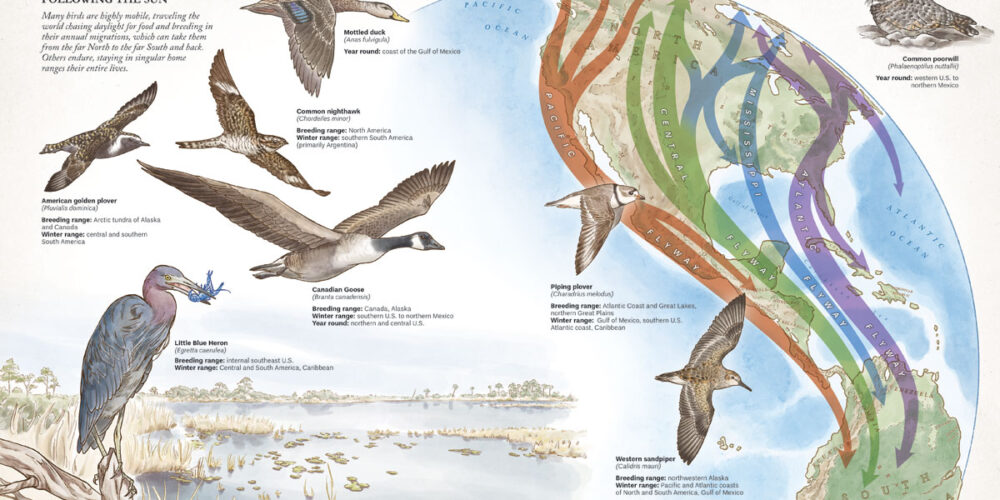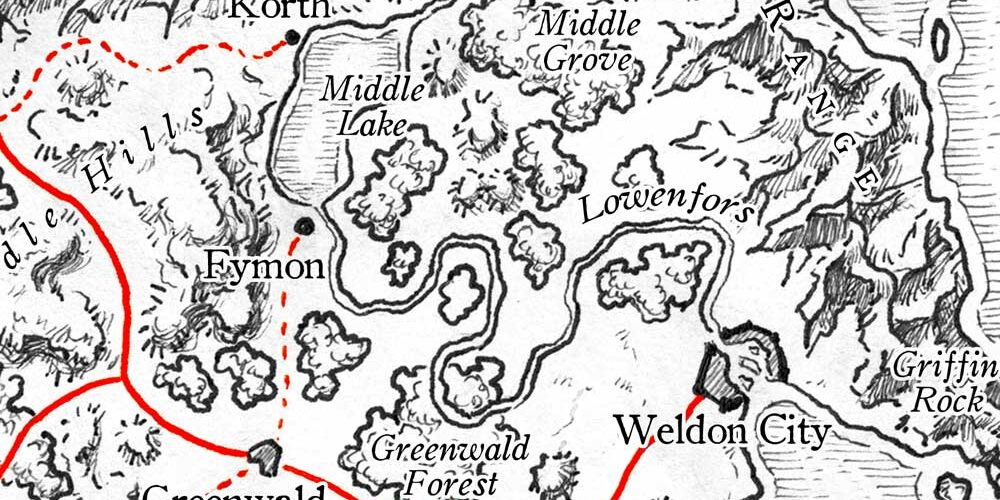 Need a map?
If you have a project that need cartography and that you would like to discuss, please fill in the Map Request Form with the information concerning the map(s) you need. The more details you can provide, the better. I will get back to you as soon as possible.
Newsletter
Subscribe to receive updates about projects, new products on DriveThruRPG, sales and offers.
Become a Patron
Support me on Patreon and gain access to free maps, discounts and patron-only content.